RockBros Radbrille Fahrradbrille Sport Sonnenbrille Polarisiert UV-Schutz 400
Product Details
Condition: New with an original packaging box Weight: 29g / pair
Properties: 1 glasses case & 1 glasses cleaning cloth 1 spectacle box, 1 spectacle rope & 1 spectacle strap 1 polarized lens test card 1 pair of polarized lenses and 4 pairs of interchangeable original lenses Inner frame for myopic lenses
Characteristics: TR90 SWITZERLAND
A Swiss technology, the thermoplastic is used in all our sunglasses. Its extreme flexibility, durability and low weight make it the perfect material for performance eyewear.
ULTRA LIGHTWEIGHT As with any piece of high-performance equipment, weight is an important factor. TR90 is incredibly light, which contributes to the comfort of our eyewear and leads to the tendency to forget wearing the sunglasses.
MATERIAL OF POLYCARBONATELINSE Polycarbonate is the exceptionally durable thermoplastic used in bullet-proof glass, shields and helmets for astronauts. It is the ideal material for performance eyewear because of its high impact resistance, inherent UV protection and low weight. All our lenses are made of polycarbonate.
UV PROTECTION All our lenses block 100% of UVA, UVB and UVC rays, as well as harmful blue light up to 400 nm. These harmful rays are a leading cause of cataracts, skin cancers and wrinkles around the eyes - all the good reasons to block them. Polarized lenses Our polarized lenses with an injection process that allows them to visually inspect correctly, decreasing eye fatigue and increasing the comfort of the eyes. As with all our lenses, polarized lenses protect against 100% of UVA, UVB and UVC rays as well as harmful blue light of 400nm.
Adjustable properties Adjustable nose pads are available in some of our design. A great feature for adjusting the fit of the glasses is so, it is especially beneficial for people who have faces with hard-to-fit faces and who need to adjust long eyelashes. In addition,
Adjustable Nose Pads allow you to modify the airflow and ventilation behind the lens by increasing or decreasing the distance between the lenses and your face. Replaceable lenses The technology used in our interchangeable lenses, the different lenses, the different shades and colors. All this allows you to best suit you perference.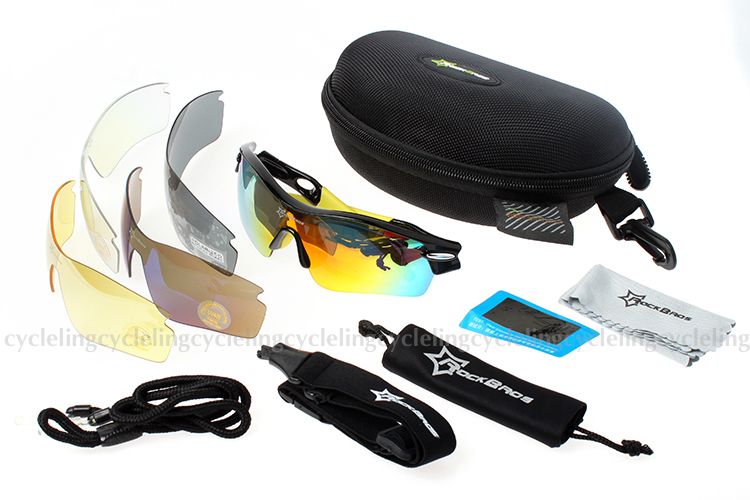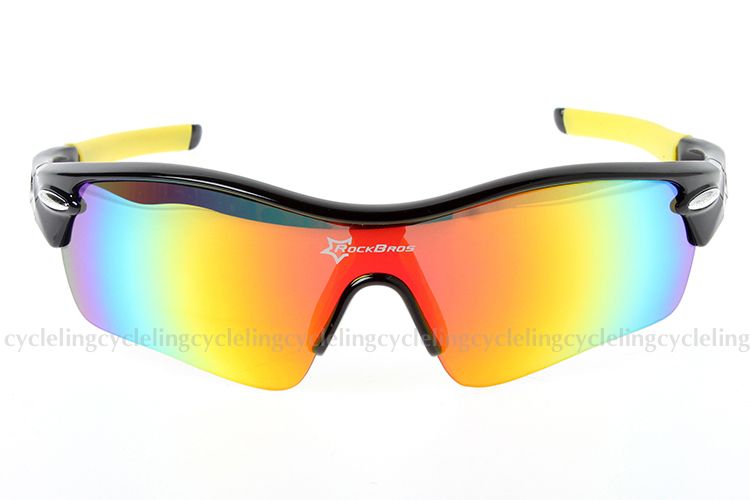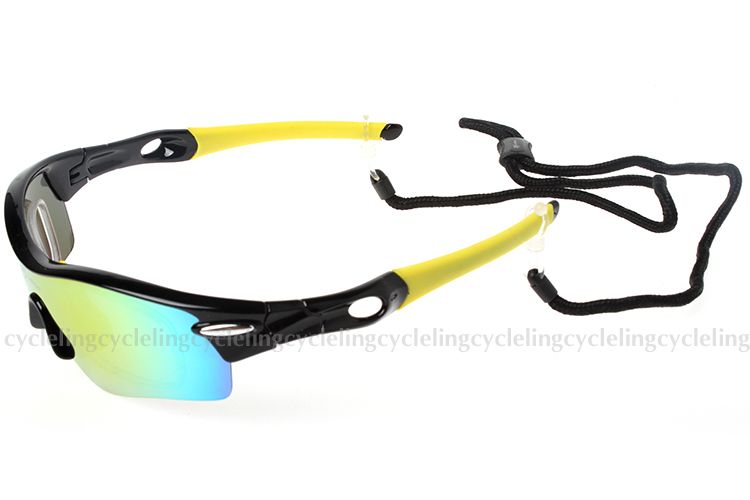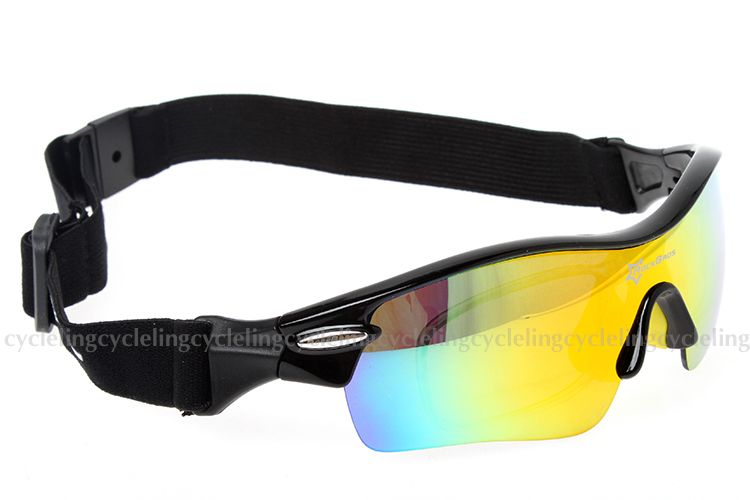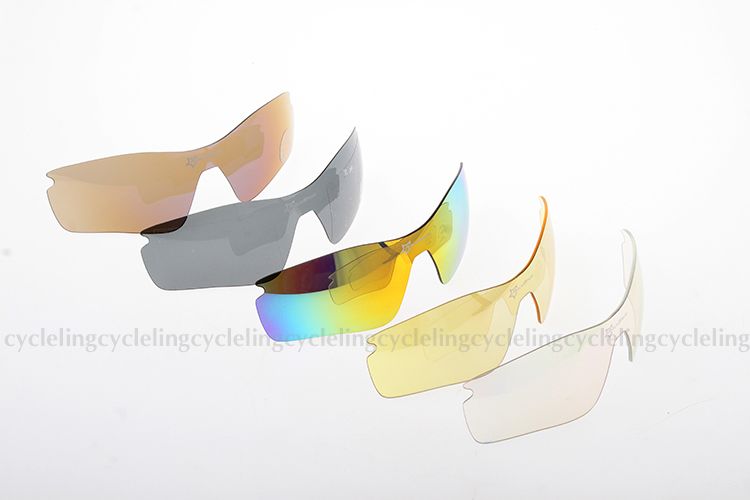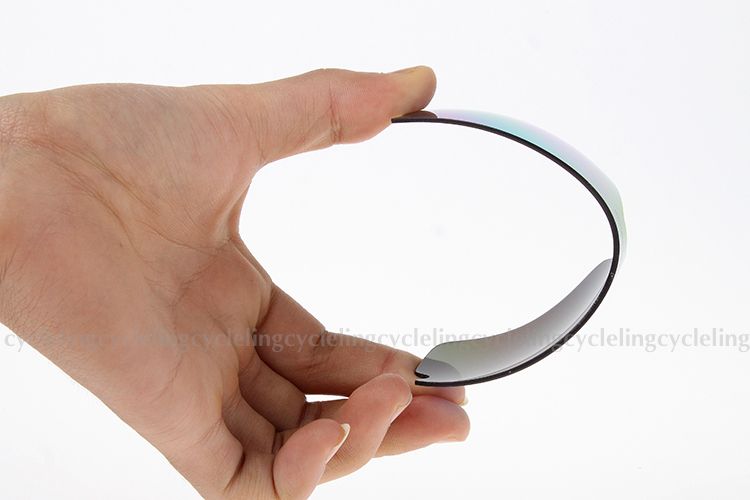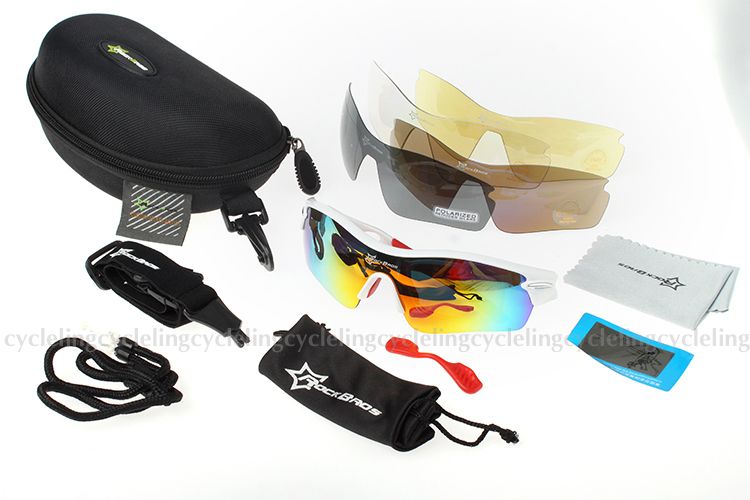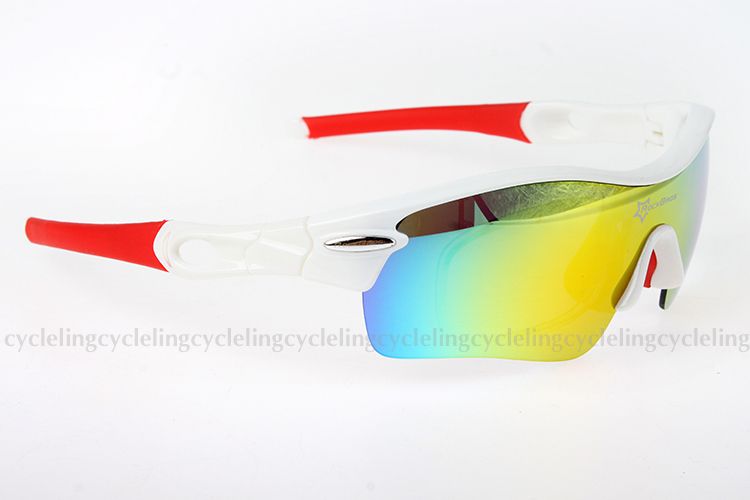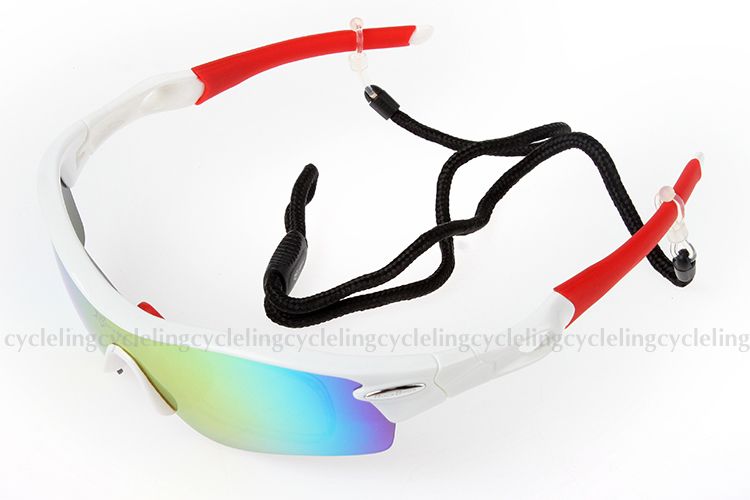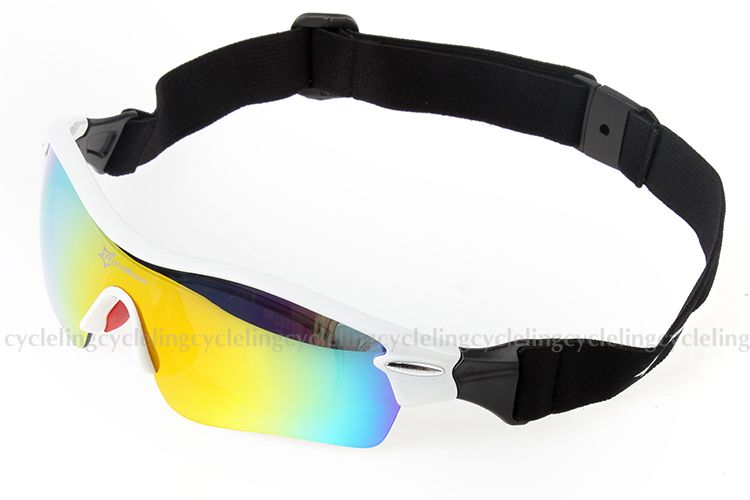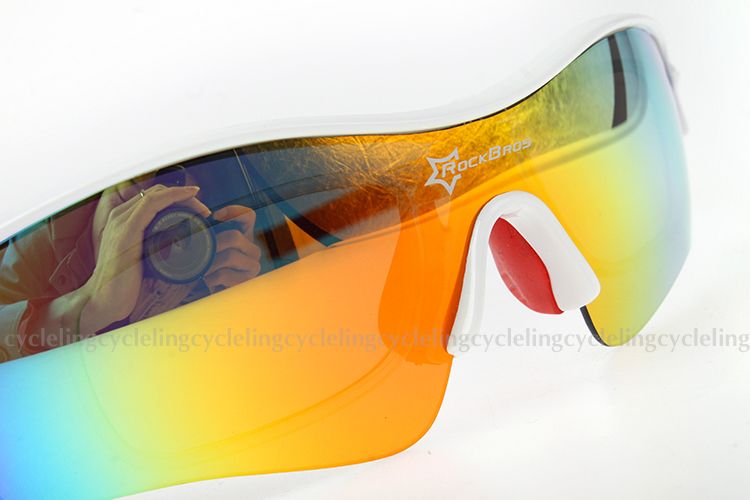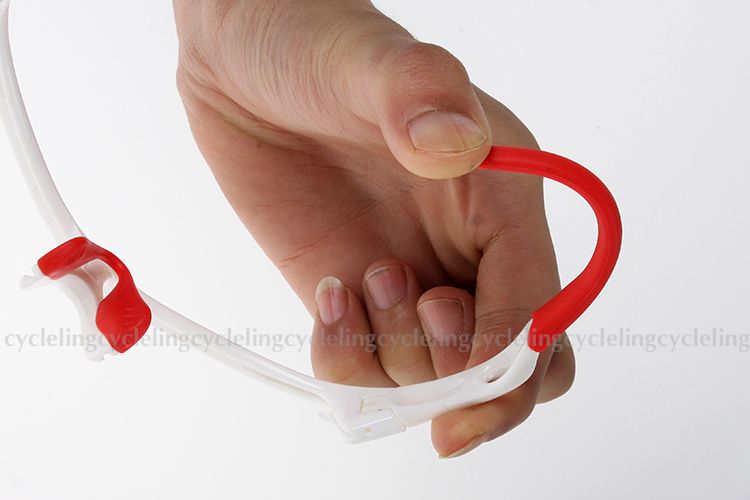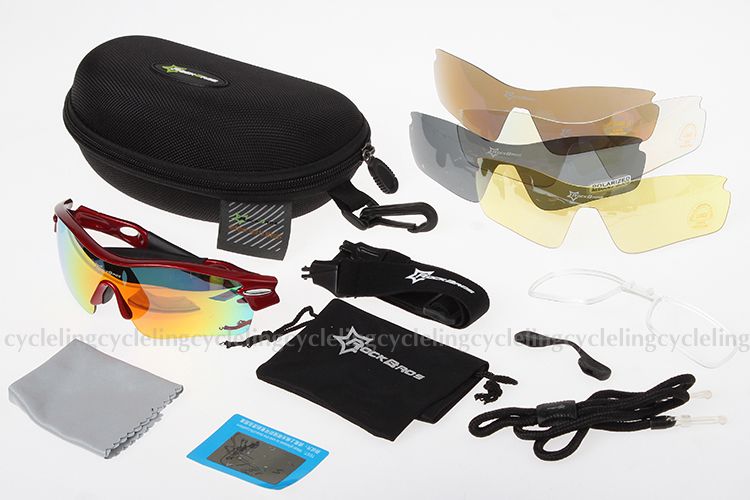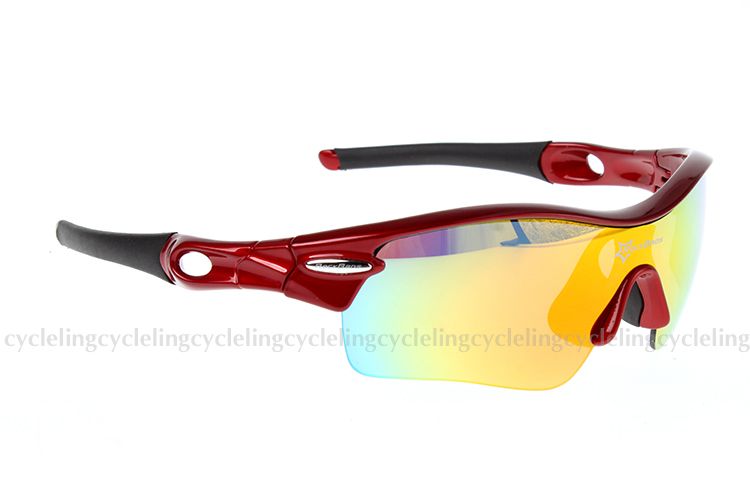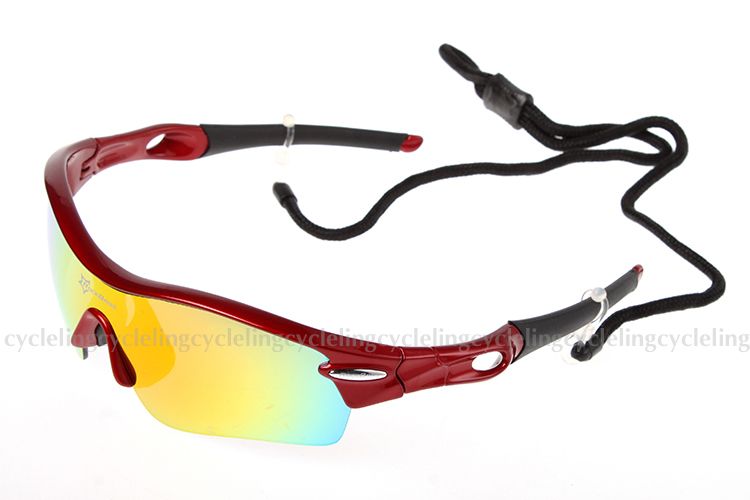 ---